Tailored Solutions for Commercial Projects:
Right-priced new cabinetry

Fast, affordable refacing

Easy cabinet door replacement
Kitchen Magic commercial solutions are all locally manufactured and with the same high standards and quality we have provided for over 60,000 residential clients.


If you need to update the look of a property, refacing or door replacement are easy, cost-effective options to consider that are often overlooked.
Kitchen Magic can provide the products only for your projector design, manufacture and install.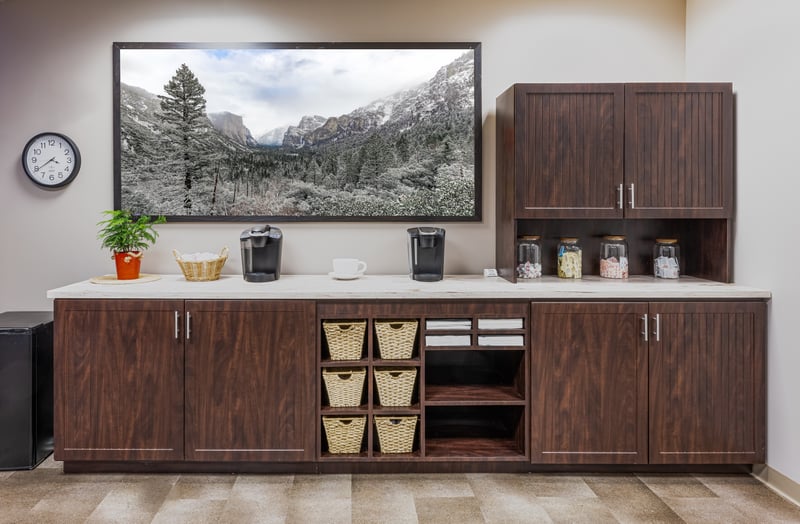 Fast, Affordable Updates for Senior Living, Apartments, Hotels & More
If you are a property manager or owner looking to upgrade the kitchen and or bath in your complex, you can choose the best option for your needs. Consider all-new cabinetry, refacing or straightforward door replacement.
Kitchen Magic's solutions quickly and cost-effectively help increase your property rental value while staying within budget constraints. Remodel just about any business setting to make the most efficient use of space; all at the absolute best value.
As experts in efficient remodeling, Kitchen Magic is able to complete projects on tight deadlines, quickly returning your completed spaces for use minimizing downtime, and allowing fast turnaround.
Kitchens in any Professional Setting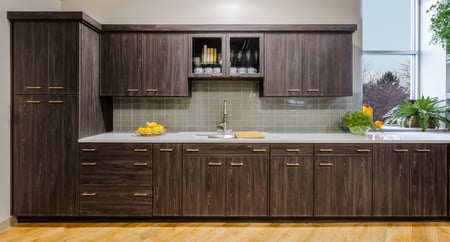 Whether office space, apartment kitchen, hotel, hospital, or similar properties, we deliver. With flexible scheduling and delivery, and timely turnaround you experience minimal disruption to your project workflow, all without sacrificing craftsmanship or quality product.
Cabinetry, Storage & Work Surfaces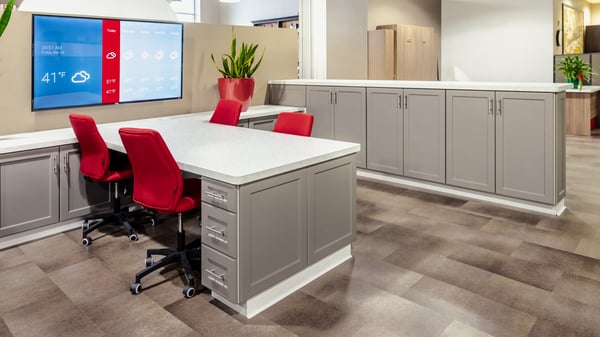 Whether it's a conference room buffet, common office space cabinetry or cabinetry for a medical office- any space where cabinetry and countertop surfaces are needed, we can help!